Shopping Cart
Your Cart is Empty
There was an error with PayPal
Click here to try again
Thank you for your business!
You should be receiving an order confirmation from Paypal shortly.
Exit Shopping Cart
Excellent Yummy Mummy Awards
Celebrating mothers of excellence
| | |
| --- | --- |
| Posted on 12 March, 2021 at 2:20 | |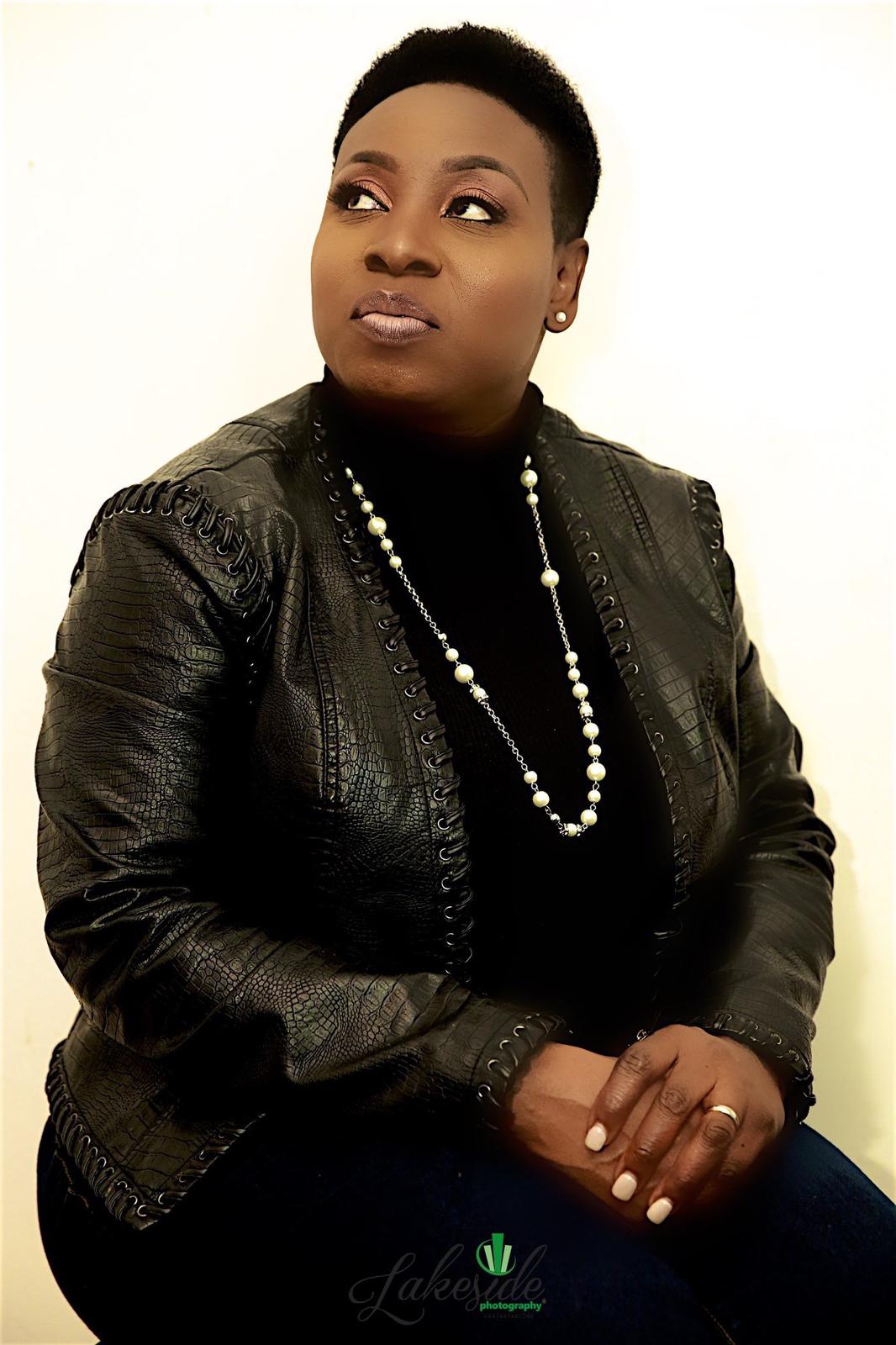 NOMINATION CATEGORY: EXCELLENCE IN THE CREATIVE ARTS
Titi Sowemimo also known as t24realgrace is a mum with children, a legal professional and Adviser, Podcaster and Author of Faith quotes, contributor and writer, A positive catalyst and creative peculiar person. She is an ordained Minister and a worship leader, a multi award winning recording gospel artist, she has her albums and songs on various digital platforms.
She is the founder of Mothers Journeys & Reflections – an initiative and purpose expansion got by inspiration and divine encounter with God to start off after a period of challenges in her life's journey as a mother. She inspires, uplifts, celebrates, influences and impacts other women like herself and mums to be as well as dads with various creative expressions such as talks, conversation times, events and her ongoing Mothers journeys podcast series, reflection moments. She simple believes that her ideas and creativity comes from God and allows it to unfold as she journeys with Him in life.
Her Music is also a tool of inspiration and impactful on lives- she believe music and lyrics are powerful and it does a lot to the total man- spirit, body and soul. Where words fails music speaks. Titi is part of various community outreach and initiatives. Her initiatives are under the umbrella of the Shine culture which is her brand name.
Her signature words- Shine brighter and life is a journey is often used by her and a lot of others too. Titi defines a yummy mummy as one who first has her own real down to earth journeys, successes, trials ,challenges, experiences etc , one who lives in the moment, but yet does not allow it to get to her head, or to hold her down but still rises up and blesses others, she inspires others, impacts, influences , encourages other mums to own their journeys and share it as they are led to do so and not forgetting to enjoy their moment because life is a journey.
We can not wait to celebrate this mother of excellence on 14th of March 2021.
Tickets for the virtual event is available via
https://www.eventbrite.co.uk/e/5th-annual-excellent-yummy-mummy-awards-tickets-141041411659?fbclid=IwAR1DGAO9nd-oocaC7vTvuX8Zz3NVyYYc3D7Y7NQu6aVyrr9V1nZH2vMgMUE
Categories: None
/